3 tags
4 tags
2 tags
3 tags
5 tags
yay! its that time of year when i can go out of my way to step on crunchy looking fallen leaves on the sidewalk.
7 tags
3 tags
7 tags
8 tags
Any American with half a brain would vote for Barack Obama. Therefore, we should all prepare for Mitt Romney's presidency.
2 tags
9 tags
6 tags
Watch
collegehumor: Beyonce Takes on Kid in a Snuggie Performing "Countdown" She's still the one.
7 tags
14 tags
Why do guys get a kick out of watching 2 girls go at it? I mean, it's not like he's getting any because, hey, I think those chicks are probably into other broads. That's why they're getting hot 'n' heavy with each other, not you and your penis. 
4 tags
1 tag
3 tags
Reblog if you think the next disney prince should...
randomostrichchocolates: 4 million and counting 5 million This should get to 10 million, come on people.
1 tag
1 tag
15 tags
6 tags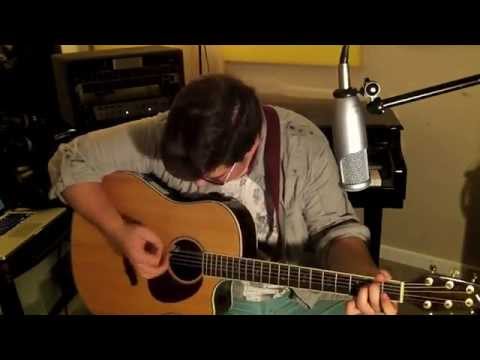 6 tags
2 tags
4 tags
"I love sleep. My life has the tendency to fall apart when I'm awake, you know?"
– Ernest Hemingway (via owlsshadowstears)
10 tags
17 tags
7 tags
5 tags